load and clear netlabel
This work is licensed under creative commons licenses.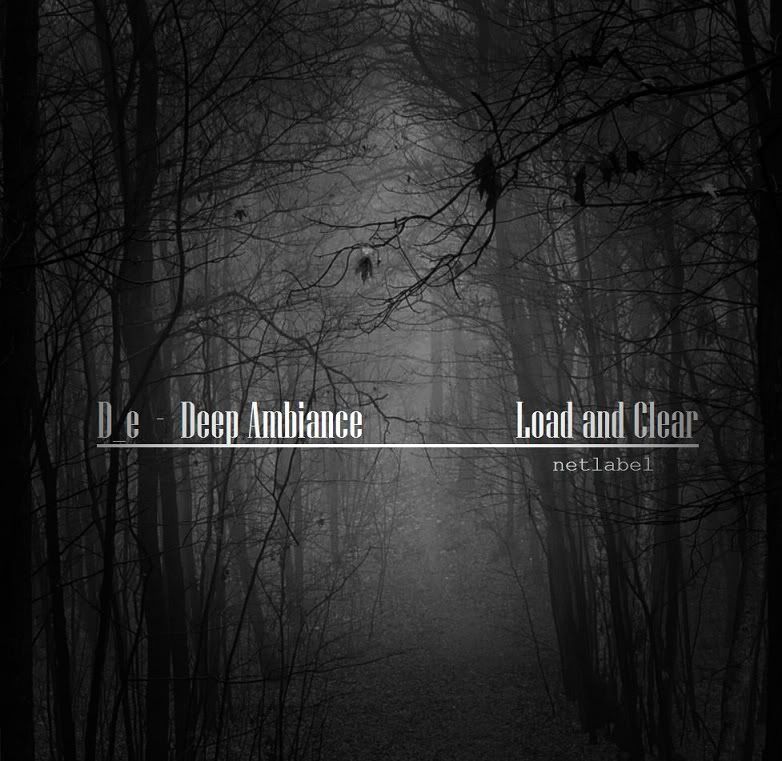 D_e - Deep Ambiance [L&C 58]

1. Deep Ambiance b [ D_e feat. Fingers In The Noise ]
2. Distance 5.2
3. 3.5 [Radiant chord edit]
4. Radiance III










Load and clear is a non profit netlabel based in Louvain la Neuve,Belgium.
Which intends to present material in mp3 format,downloadable for free.
Under creative commons licenses.





The musical range is :
ambient,dub techno and deep underground.




if you want to receive infos about L&C,send a mail on :: loadandclearinfo@gmail.com

http://load-and-clear-netlabel.blogspot.com/

loadandclear@gmail.com
This audio is part of the collection:
Community Audio
It also belongs to collection:
Artist/Composer:
load and clear netlabel
Keywords:
D_e; load and clear; free release; dub techno; netlabel
Creative Commons license: Attribution-Noncommercial-No Derivative Works 3.0

Individual Files
Format
Size
D_e - Deep Ambiance [L&C 58]
ZIP
54.2 MB
Format
Size
D_e-DeepAmbiancelc58_files.xml
Metadata
[file]
D_e-DeepAmbiancelc58_meta.xml
Metadata
2.1 KB
Archive BitTorrent
D_e-DeepAmbiancelc58_archive.torrent
3.6 KB